How'd January treat you, creatives?
Depending on where you are in your work cycle, it has either been the fastest or slowest month to date.
There is something about those full 31 days in January that makes them feel like a haul even while they fly by.
Why?
Expectation.
That's right, my dear creative creators, January is the month when the Money Monster of EXPECTATION comes to bang on our door.
We talked about how some of this is related to our focus on Chronos time (anything clock or calendar based qualifies as this). We even admitted to our obsession with hustle culture despite the way it scares the creative bejesus out of us (it's a dance with the universe, remember?). And we talked about how rest is an essential part of the creative cycle (gotta inhale to exhale).
So what then can we do with all this amazing time and space and rest?
CREATE.
Didn't see that coming, did you?!
You built a beautiful empty container, now go decorate it. Let your inner child run wild. Pull out the markers, the nice paper, the fashion magazines from Europe that cost as much as a latte. Get it all out.
And PLAY.
​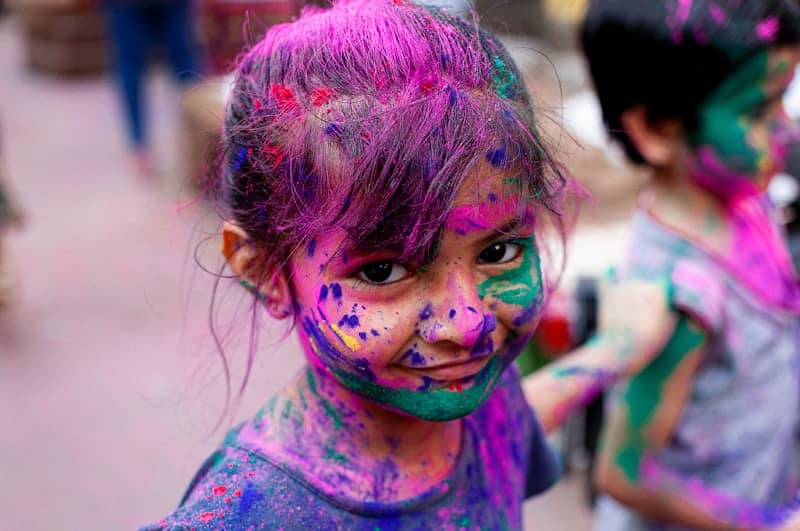 ​
Because the world doesn't want to buy your pain and suffering.
THEY WANT TO BUY YOUR JOY.
This is one of the greatest gifts of the creative spirit and there are so many buyers for the outpouring of abundance that comes from it.
Think about it: When you go to the store and buy something you don't need but maybe something you just WANT, are you buying it because of someone's blood, sweat, and tears?
Nope.
You are buying the promise of joy that emanates from an inspired creation. You are buying the pleasure that the creator had in fashioning it just right so that it might bring you the same joy.
That's it.
I can already hear you saying, But…it can't be that simple…'Life is pain, highness, anyone who says otherwise is selling something.', etc…
And that is too true.
It is not simple and you are selling something.
You are selling your own capacity for joy.
How simple is that? ~ In idea, sure, but practice?
Ah, that's a horse of another color.
How often are you really truly HAPPY?
How much time do you spend in BLISS creating your latest offering?
How do you spend your time, in worry and fear or in JOY?
Well, there you go.
Maybe it is simple, but it's definitely not easy.
So that is my invitation to you, my dear creative sunburst, how can you light up the sky with creative pleasure?
That's all you gotta do to close out a 'bang-up' January 2022.
Be joyful.
Next month we'll chat about practical steps to get your money feeling happy along with your creative spirit. But that's all in February for our month of LOVE.
In the meantime, GO PLAY!!
warm wishes & cold cash,
Rhianna
P.S. Playtime feel more like naptime? It's time to wake up your creative spirit animal. Book your VIP ticket for the Money Monster Masterclass next month (Feb 19th at 10 am PST) here: https://selftrustfund.ck.page/products/money-monster-masterclass​
It's the best way to jam with other creatives and get into a playspace around MONEY while getting to hang out with me. :). What's not to like??? See you there. xx